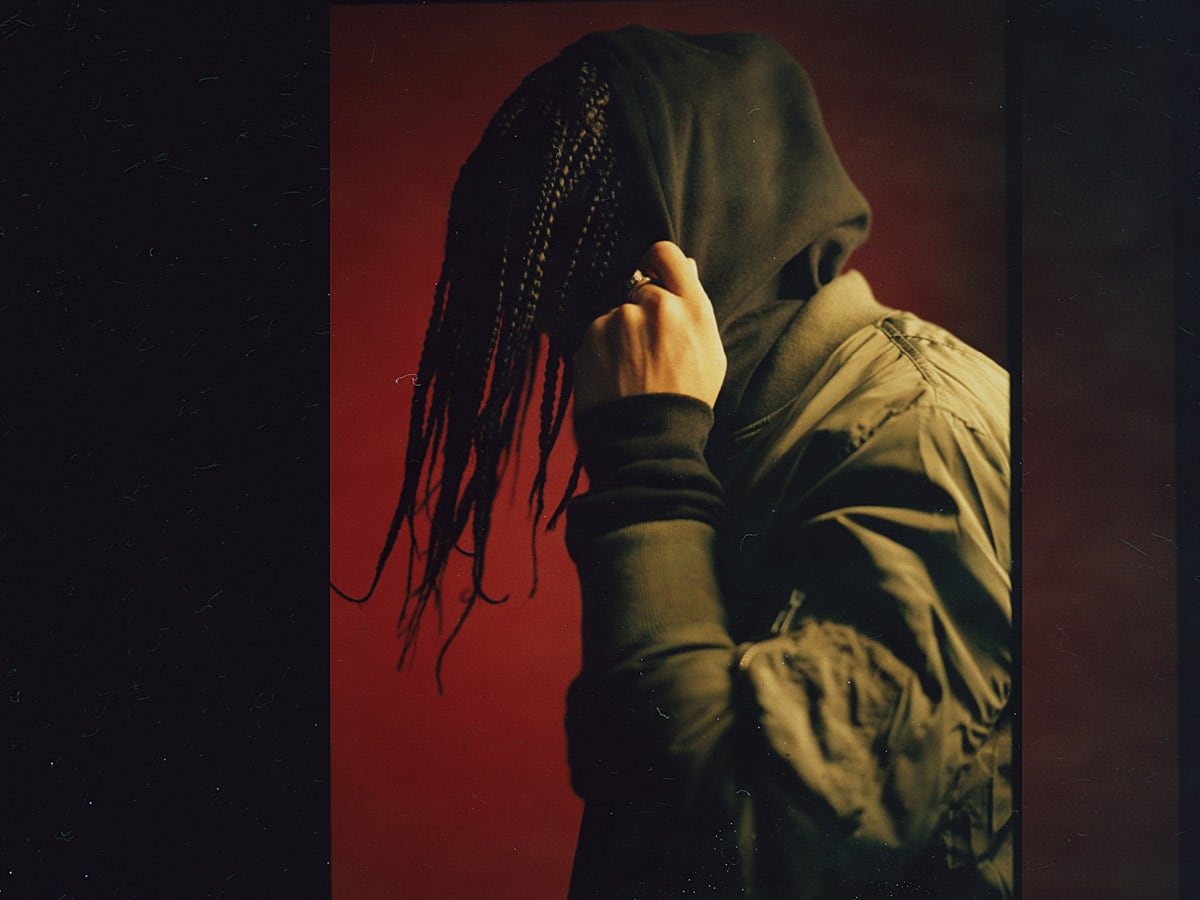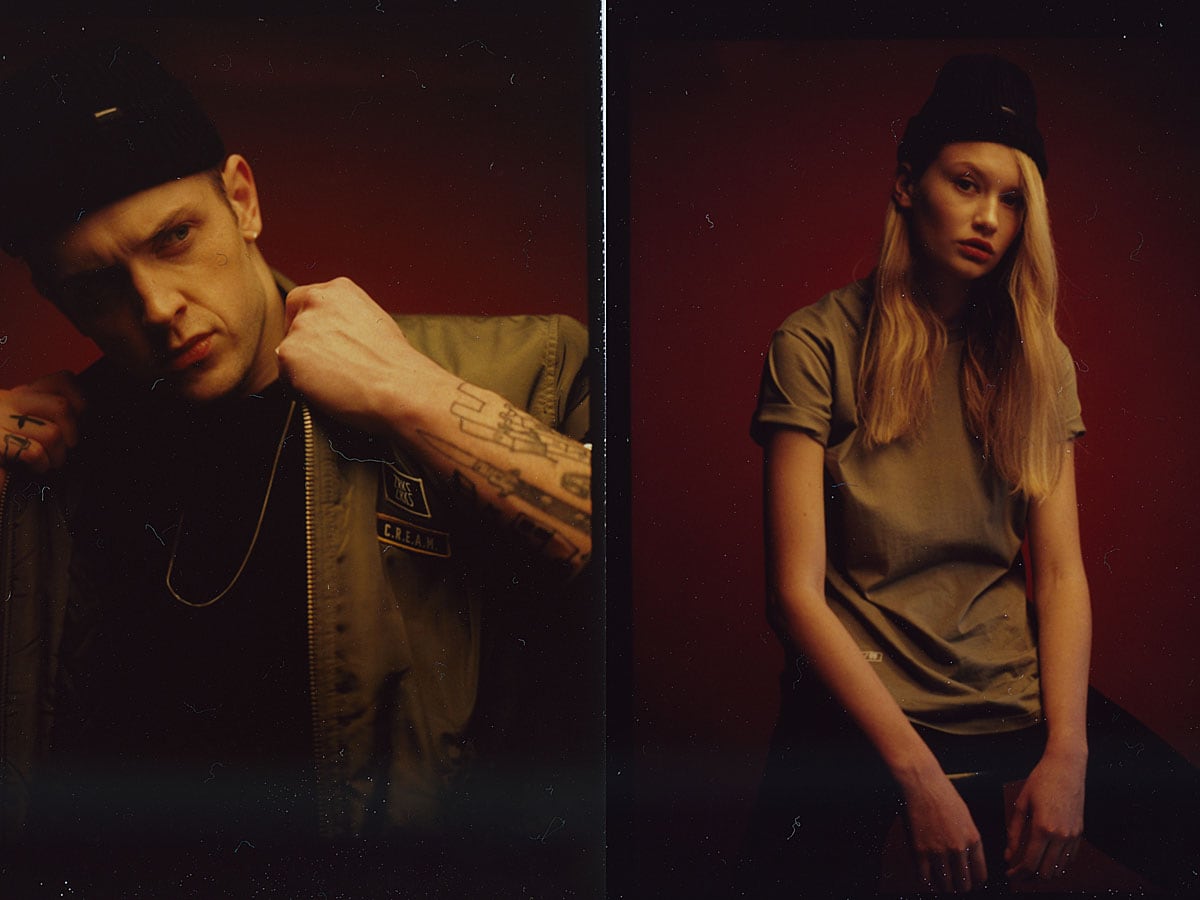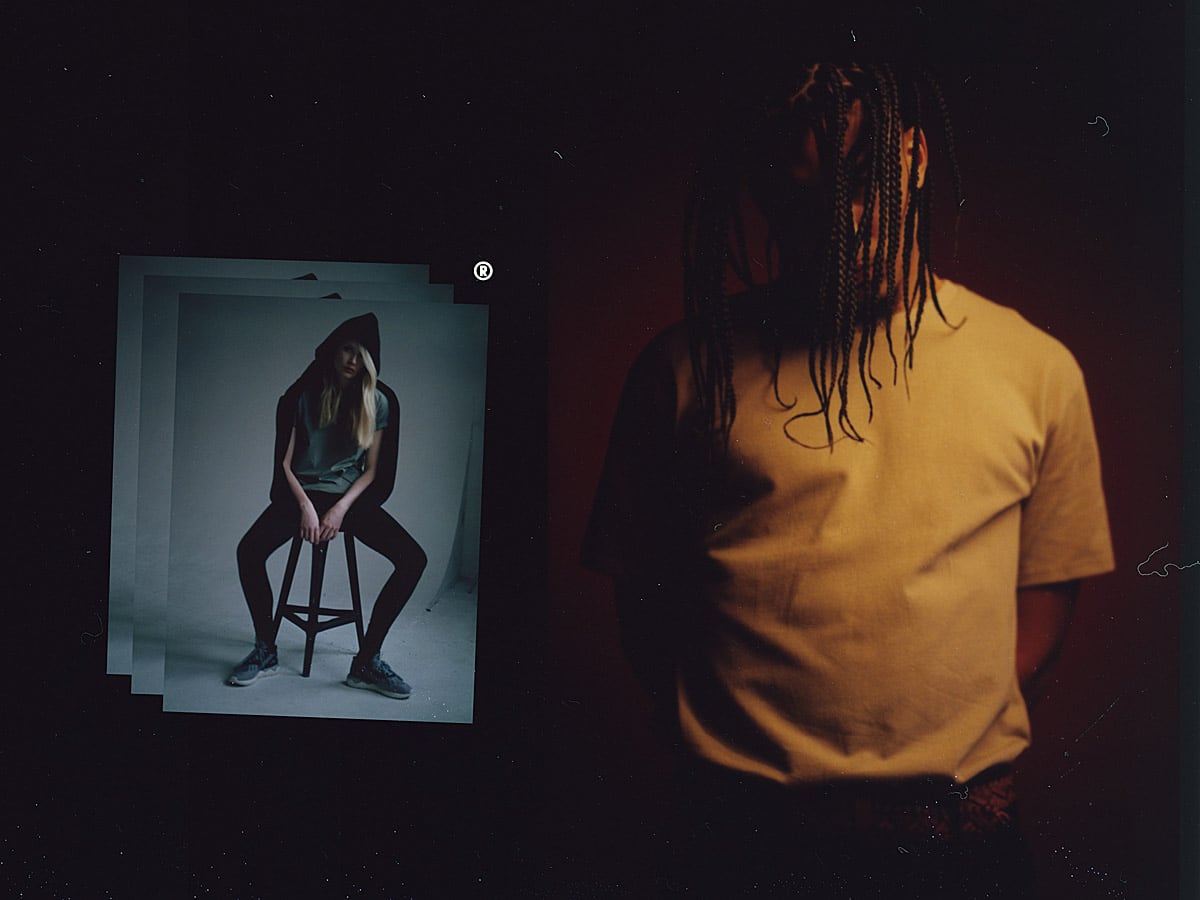 Zirkus Zirkus—Nomads

Video Production, 2015
ZIRKUS ZIRKUS
---
"ZIRKUS ZIRKUS," released their new collection "The Nomads" on December 09th.


No big players, no retail, no wholesale. All products are limited to 99 pieces. Everything is produced in Portugal and Poland, Europe. 100% independent and fair.


Along with that ZIRKUS ZIRKUS stands out with extraordinary pop-up live events, video & photo productions. Meanwhile, the brand belongs to the leading independent streetwear labels from Germany. Worldwide orders and being sold out within hours are evidence for that.
ZIRKUS ZIRKUS is an inherent part of the German rap culture with numerous collaborations across merchandise, events, and different musicians.



Credits
---
︎︎ Photography: Vitali Gelwich
︎︎ Online shop: zirkus-zirkus.com